UPS with Power Conditioning
Proxy Online UPS – 5KVA / 6KVA / 7KVA / 10KV
Zero-change-over-time.
Characteristics of an Online UPS, without double conversion losses.
Saves 35-40% of electricity bills and initial investment, in comparison with Online UPS.
Ensures 100% uptime.
Mains voltage conditioning.
Extends the life of connected gadget (LED lights, home theatre, PCs/servers) by 35% in comparison to Off-line UPS/Inverters.
DSP controlled Pure Sinewave UPS
Noise-less operation of connected load.


Online UPS with Power Conditioning – 6KVA to 200KVA
Power Factor Correction – Active Input Power Factor Correction using IGBT.
Power Conditioning Design – Enhances life of the connected equipment by 40%.
Anticipated Fault Alarm Facility – via SMS and with operator PC interface.
Higher Crest Factor –Can handle high surge loads without derating in the output waveform.



Solar UPS – 5KW to 150 KW
Solar PCU UPS – 5KW to 150 KW :-

During the day initially the Solar energy is utilized for charging the Battery, load will be on the Grid until battery gets charged up to100% of its capacity, once it reaches this level, load will get transferred to the inverter, Grid will get disconnected, load will be shared with the available solar energy & battery (as solar energy will keep charging the battery hence the balance will go to load until the battery gets fully charged). In case the Solar energy declines power to the connected load will be shared between Solar & Battery, once the battery gets discharged to the set level, the load will automatically gets transferred to the Grid.
Grid Sharing Solar UPS – 10KW to 150KW :-

The GSS UPS is most ideal solution for utilities with only day time loads like for Banks,

Institutions, Industries (with skeleton loads in the night). Here the Battery use can be minimal or nil, Solar energy when fully available will cater the load, if any excess power to the load or decline in solar energy only that difference is drawn from the Grid or Battery according to the chosen configuration. Further GSS UPS ensures always a steady power as by default there is a stabilizer as it s an Online UPS and there is no changeover unlike in inverter, further there you have galvanic isolation provided in the UPS at the output side to protect the critical load.

SineTamer® - We ARE the Standard!
-----------------------------------------------
India Office
SineTamer Power Private Limited
No.22/353-B, Ruby Villa,
Maruthoor,
State Highway - 1,
Vattapara P O , Trivandrum,
Kerala , India 695028
PH:+91-9895707820, 9061364433
Email : headoffice@sinetamer.in
Webmail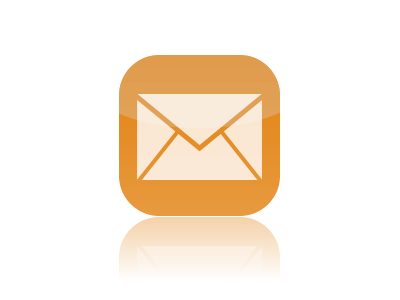 Global Head Quarters
5500 E Loop 820 S#205
SFort Worth
STexas , USA 76119