Power Factor Correction
With energy prices at the highest levels on record, and projections for a steady increase of almost 4% a year for the next 20 years. The average power bill will cost your company over $115,000 towards additional energy expenses in USA, just for using the same amount of energy you use today.
Inefficient equipment demands more current than it actually needs, which forces the utility to increase the amount of power supplied to your facility. This costs the utility in infrastructure and construction costs and the Power Factor Penalties are designed to help offset these costs. The minimum allowed Power Factor can either be set by the utility or local government. Fluorescent lights, electric motors, variable speed drives, computers, elevators and HVAC equipment all lower your building's Power Factor and increase your electric bill.
Combat the inefficient equipment in your facilities by correcting the Power Factor. The typical Power Factor can be corrected to at least 0.97 by reducing the amount of inductive current created by electrical components that are found in the offending equipment.
This will make your entire facility more energy efficient, reduce your energy bills, eliminate your Power Factor Penalties, reduce line loss throughout your facility, and double the life of your electrical equipment, particularly the motors found in many devices.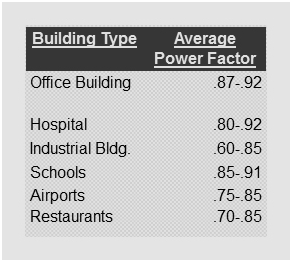 The Return on Investment for Power Factor Correction can be anywhere from 6 months to 3 years, but we've rarely seen it take longer than 18 months. The best part is, after the equipment pays for itself, the savings go directly to reducing your bottom line... For life.

SineTamer Products for Power Factor Correction
• Automatic Power Factor Correction Panels
• Power Factor Controller Relays
• Capacitors
• Capacitor Duty Contactors


SineTamer® - We ARE the Standard!
-----------------------------------------------
India Office
SineTamer Power Private Limited
No.22/353-B, Ruby Villa,
Maruthoor,
State Highway - 1,
Vattapara P O , Trivandrum,
Kerala , India 695028
PH:+91-9895707820, 9061364433
Email : headoffice@sinetamer.in
Webmail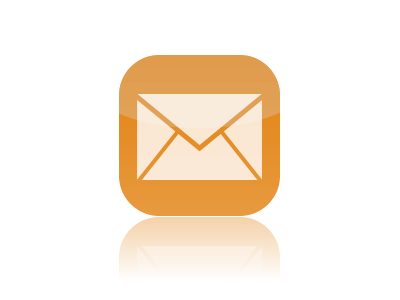 Global Head Quarters
5500 E Loop 820 S#205
SFort Worth
STexas , USA 76119