Power Quality Analysis
SineTamer is a full-service power quality consulting firm dedicated to providing clients with a complete analysis of their electrical power, telecommunications and data transmission systems. We identify system problems, review operational integrity and safety issues, and make recommendations for procedures and equipment designed to correct or avoid future problems. Our Power Quality professionals and technicians can provide your facilities and systems with a Power Quality site audit to identify the issues that are affecting your bottom line. SineTamer will conduct an analysis of the power entering and distributed throughout your facility. Our technicians, using state-of-the-art technology, can diagnose the many different types of power problems you may be experiencing. The types of problems we regularly encounter and correct include:
* Voltage sags and surges,
* Momentary power interruptions,
* Extended power interruptions,
* Harmonic distortion,
* Ground loops,
* High speed transients,
* Electrical noise,
* Lightning damage or lack of preparedness.

SineTamer® - We ARE the Standard!
-----------------------------------------------
India Office
SineTamer Power Private Limited
No.22/353-B, Ruby Villa,
Maruthoor,
State Highway - 1,
Vattapara P O , Trivandrum,
Kerala , India 695028
PH:+91-9895707820, 9061364433
Email : headoffice@sinetamer.in
Webmail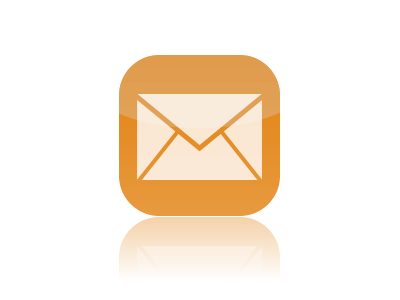 Global Head Quarters
5500 E Loop 820 S#205
SFort Worth
STexas , USA 76119