Lightning Protection System – Designing Services
It is impossible to determine when or where lightning will strike, but the risk remains. Of the violent forces of nature, lightning causes more deaths and property damage than any other. In the United States alone, lightning accounts for more than one billion dollars in property damages annually. Luckily, lightning is one force of nature economically viable from which to protect. With the proper lightning protection system you can rest assured that your systems, investments, and personnel will be protected.
SineTamer's Lightning Protection and Grounding Design Services ranges from simple traditional systems to comprehensive facility wide solutions. Regardless of the system chosen, SineTamer's quality, performance, and durability is guaranteed.
SineTamer® - We ARE the Standard!
-----------------------------------------------
India Office
SineTamer Power Private Limited
No.22/353-B, Ruby Villa,
Maruthoor,
State Highway - 1,
Vattapara P O , Trivandrum,
Kerala , India 695028
PH:+91-9895707820, 9061364433
Email : headoffice@sinetamer.in
Webmail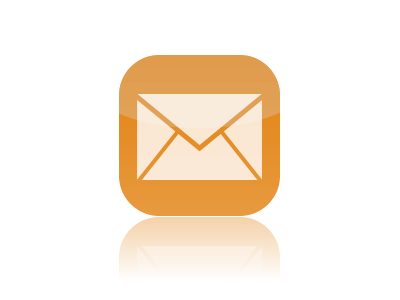 Global Head Quarters
5500 E Loop 820 S#205
SFort Worth
STexas , USA 76119