Solar Battery Chargers for UPS (MPPT CC) – 5KW to 100KW
Convert existing Online UPS / Offline UPS /Inverter into a Solar based system..!!

• High convertor efficiency (>96%)
• DSP based technology, Intelligent MPPT tracking
• Rugged, High Reliability - Long Life Design using IGBT
• Computer Interface via RS-232/RJ45 allow to monitor and store solar data application

• 35% extra battery life using temperature compensated float-cum-boost battery charger.
• Intelligent Transfer Switch automatically transfer the load between solar and grid, which ensures maximum utilization of solar power.
• Depending on need the solar wattage can be upgraded in phases, initially the solar module can be selected only to charge the batteries to provide backup during power failure, gradually the capacity of panels can be upgraded to cater the entire load.

• Day time battery discharge protections for night operated load to ensure 100% charge for night-discharge.
• Deep discharge level protection to ensure that the battery reaches 100% charged level.
• LCD Display Panel for better evaluation of the solar installation's efficiency.
• Compliance certified as per IEC 62509:2010 by NABL certified Lab.



SineTamer® - We ARE the Standard!
-----------------------------------------------
India Office
SineTamer Power Private Limited
No.22/353-B, Ruby Villa,
Maruthoor,
State Highway - 1,
Vattapara P O , Trivandrum,
Kerala , India 695028
PH:+91-9895707820, 9061364433
Email : headoffice@sinetamer.in
Webmail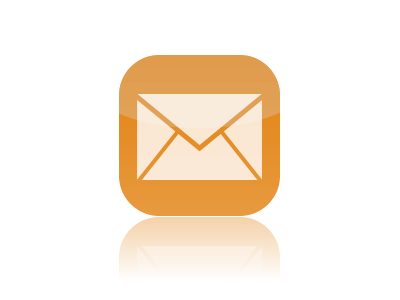 Global Head Quarters
5500 E Loop 820 S#205
SFort Worth
STexas , USA 76119