Surge Protection Designing

Surprising to many, it is not the catastrophic surge events from lightning or utility companies that create software confusion and downtime. Therefore up to 99% of all other surge protection devices are ineffective in addressing such events. Only the Frequency Attenuation Network found in the SineTamer® products can effectively reduce or eliminate often up to 80% of the causes of all electrical / electronic equipment failures experienced by entities around the world.
SineTamer provides Design Consultancy Services for your building's Surge Protection Systems.

• SPD design and application seminars - Certified by The Institute of Electrical and Electronic Engineers (IEEE).
• Power Quality and Transient Susceptibility Analysis.
• Complete on-site SPD application survey and receive full system protection recommendations.
• End-user modifiable SPD guide form specifications.
• Interactive product selection CD.
• On-site pre- and post-installation assistance.
• 30+ years of experience and an existing range of over 80,000 different devices and a customer centric engineering team virtually assure a solution for your organization.
SineTamer® - We ARE the Standard!
-----------------------------------------------
India Office
SineTamer Power Private Limited
No.22/353-B, Ruby Villa,
Maruthoor,
State Highway - 1,
Vattapara P O , Trivandrum,
Kerala , India 695028
PH:+91-9895707820, 9061364433
Email : headoffice@sinetamer.in
Webmail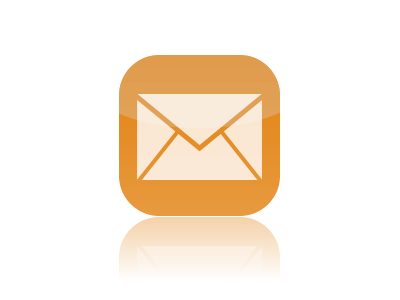 Global Head Quarters
5500 E Loop 820 S#205
SFort Worth
STexas , USA 76119